︎Graphic Design

2021, MG / Moonglish.
Monogram project for Youtube channel focused on English study.
Image text
:
MG mg...
2021, Grey instruments.
Logo and hat design for custom guitar maker based in Poughkeepsie, New York.
Image text
: [FRONT of hat] g-i. [BACK of hat] Grey instruments.
2021, Export Radio.
Social media slideshow for crowdsourced memories of school through an answering machine.
Image text
:
Export's Answering Machine / Submission deadline June 1st 2021 / We hear you, loud and clear!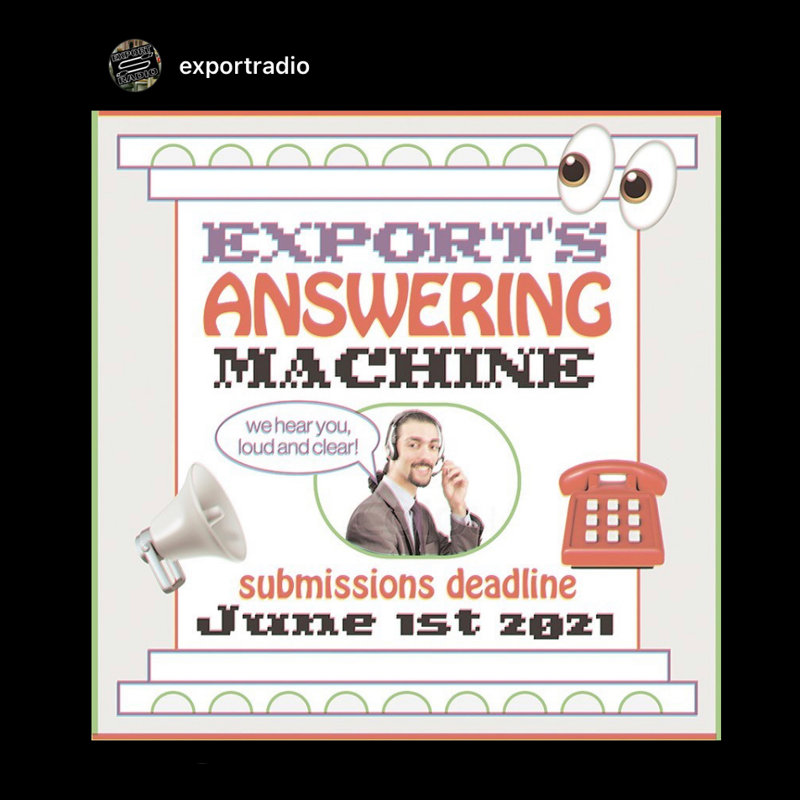 2021, Asian&LGBTQ+.
Brand Kit for startup media outlet focused on representing the intersection of Asian, Asian-American, Pacific Islanders and queer identities within digital media.
Image text
:
Asian&LGBTQ+ Brand Kit / Guidelines for enhancing brand identity and visual cohesion / Creative Projects Admin
2020, Barrett Art Center.
Program booklet (35 pages) for fundraising event hosted by former local art gallery, historical site and learning center. Pattern derived from archival material.
Image text
:
Barrett Art Center / Springraiser 2020 / Benefit Honoring Dr. Lisa R. Kaul and Celebrating Our Community Partners
2020–2021, Bend Art.
Website portfolio update for U.S.-based painter Jennifer Bend.
Image text
:
Jennifer Bend Home / Jennifer Bend / RISDmade / www.bendart.com Jennifer Bend 2021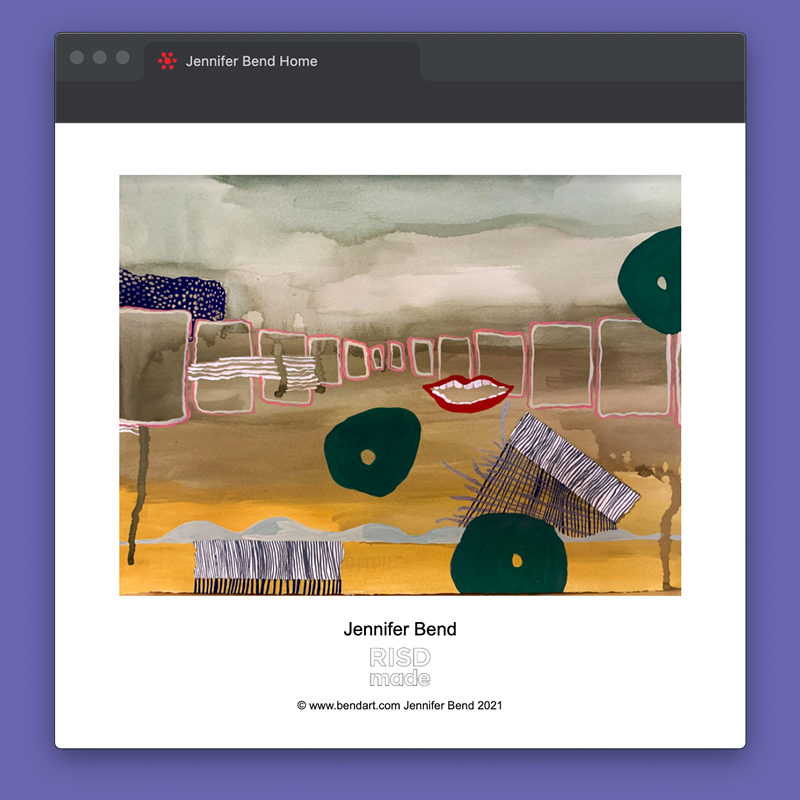 2018, Quantum.
Lettering project for award-winning stop-motion animation / short film "Quantum."
Image text
:
Cloning Process_ ERROR
2018, Journal of Philosophy, Politics & Economics.
Cover and book layout for student-run academic publication.
Image text
:
The Brown University / Journal of Philosophy, Politics & Economics / Volume One Inaugural
2017, Better World by Design.
Brand design and web design for annual design conference.
Image text
:
BWxD Conference 2017 / Steel Yard Sept. 22, 9 PM - 12 AM / Design Expo Sept. 23, 1:30 - 3:30 PM / Friday, Saturday, Sunday
2017, Norton Museum of Art.
Educational pamphlet, about a Flemish painter, geared towards middle school students.
Image text
:
A Closer Look at David Teniers the Younger / Norton Museum of Art
2016, The Cook Book.
Sticker design to promote the release of a publication about art / design inspired by food.
Image text
:
THE COOK BOOK
2016, Alouit New York.
Logo design for stiletto shoes with plush inserts which prioritizes comfortable high heels.
Image text
:
Alouit™ New York
2016, ACM SIGGRAPH.
Mailer to promote an organization inspired by art, design, science and technology.
Image text
:
ACM SIGGRAPH DIGITAL ARTS COMMUNITY / A COMMUNITY OF DIGITAL ARTISTS / ALL YOUR ROUND / DISCUSSION GROUPS / CALENDAR OF EVENT / ARTIST PORTFOLIOS / ONLINE EXHIBITIONS / SOCIAL NETWORKING / DIGITAL ART HISTORY / http://www.siggraph.org/connect/digital-arts / http://siggraph.ning.com